Hi, I'm Lydia
A designer with a warm heart for people and their motivations. Specialised in service design, design research and CX strategy. 

But above all, a foodie, outdoors enthousiast, bit of a geek and dog mom. I'm resourceful and persistent, wanting to make things work well. Next to that, I'm emphatic, perceptive and open-minded, with curiosity towards people's thoughts and behaviours.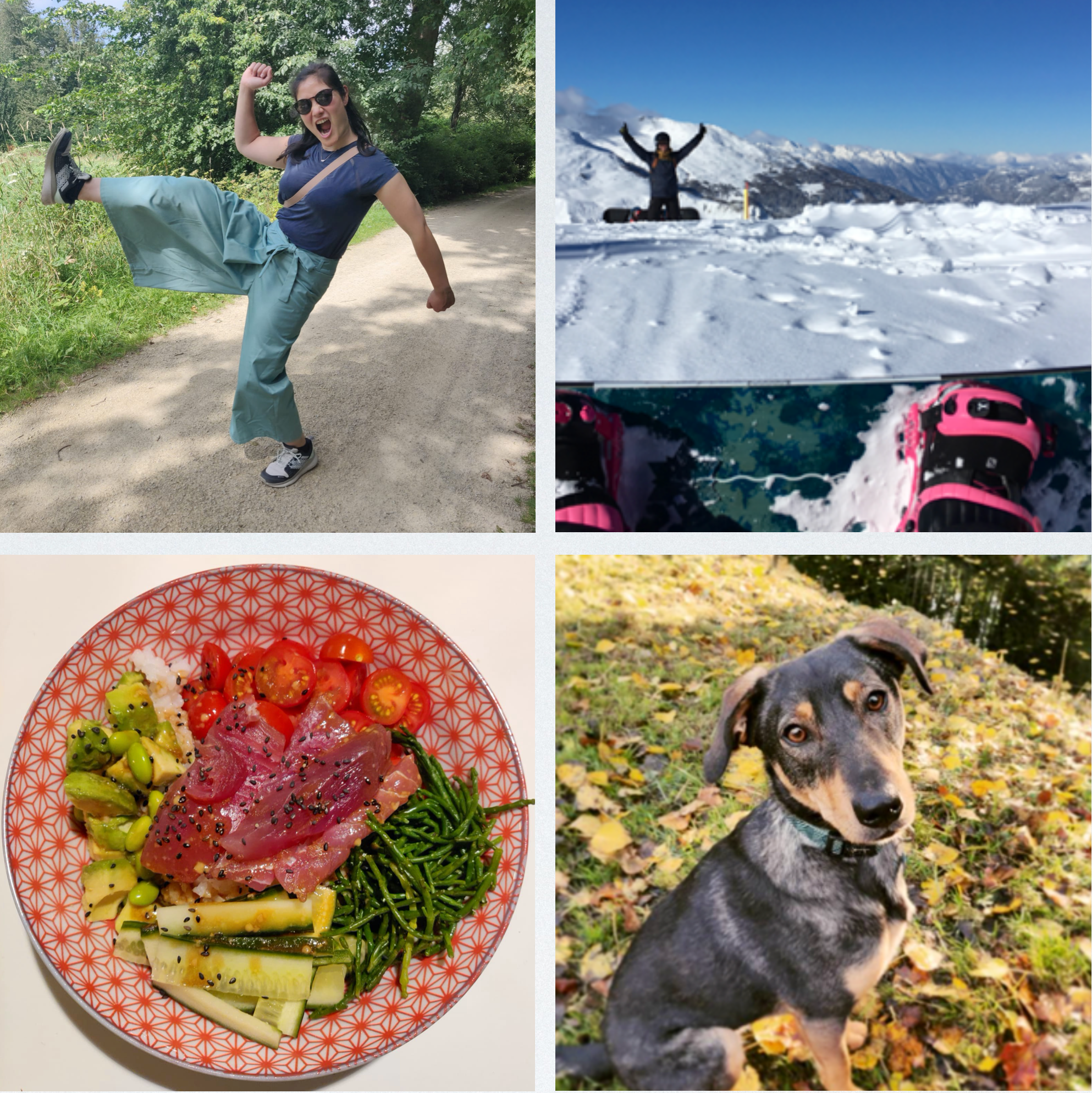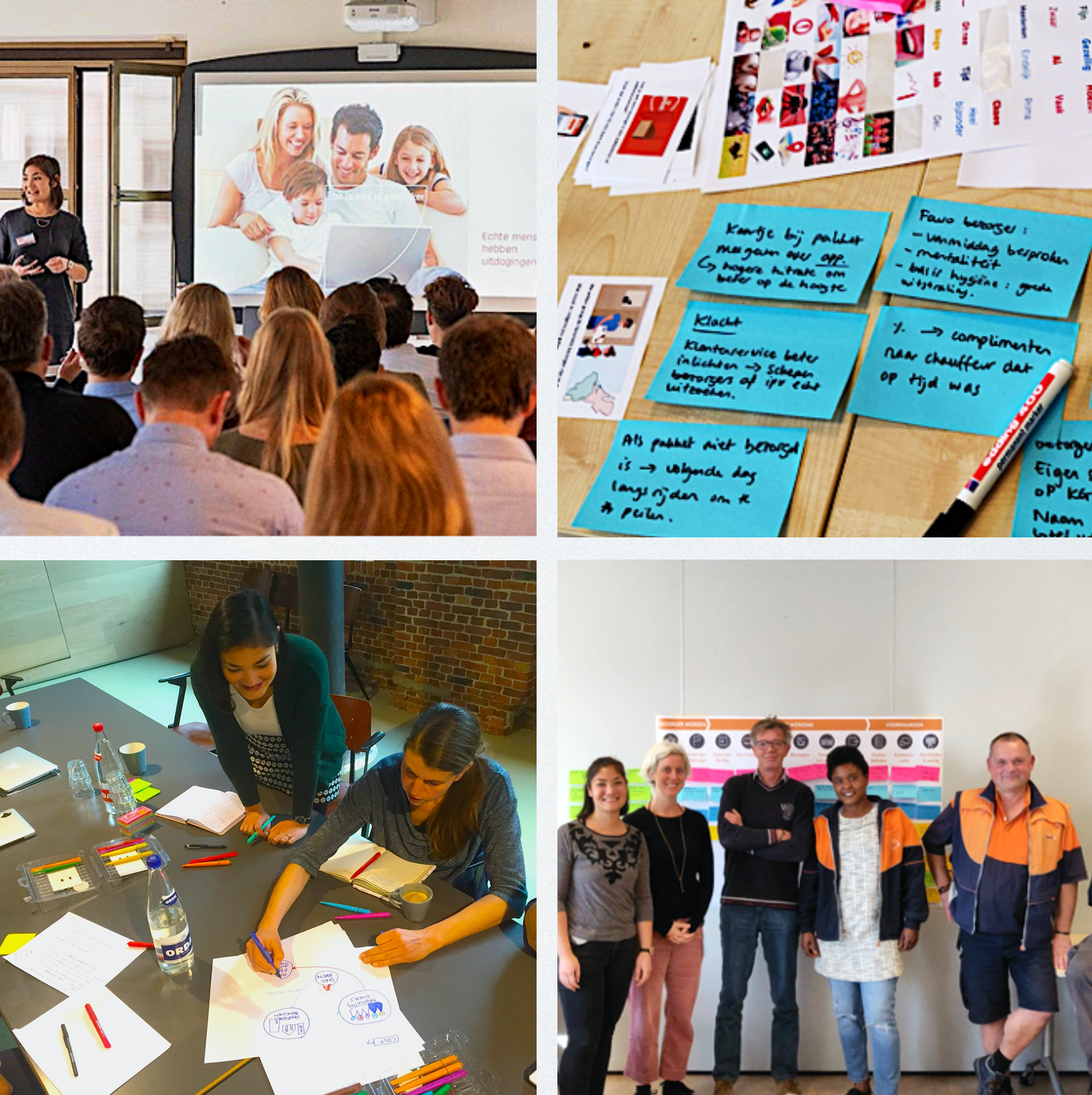 About my work
In my work, I like complex topics and strategic challenges. I'm a holistic, analytical thinker with a can do mindset and an eye for detail. A natural coach and facilitator, aiming to understand the why behind the question and to align all involved.
I have experience in both consulting as well as implementing actual (digital) designs and features. I bloom in a creative and intellectual environment in which quality, teamplay and openness are valued.
I also enjoy coaching other designers or customer experts, as well as training 'non-designers' to use a design thinking approach in their work. Because spreading the philosophy, helps to keep challenging ourselves and companies to create valuable user experiences.

Tools to talk about
Everyone has a story that can improve a design. I believe that good design starts with an in-depth understanding of what users need and why. I'm passionate about validating assumptions with real people, giving them tools to express their thoughts.
When exploring the user context, I use generative methods during interviews or group sessions, to help participants reflect on their experiences.
I believe that any idea can be prototyped on the same day. These prototypes start out small and simple, like storyboarding or paper prototyping and can become more high fidelity towards validating a concept.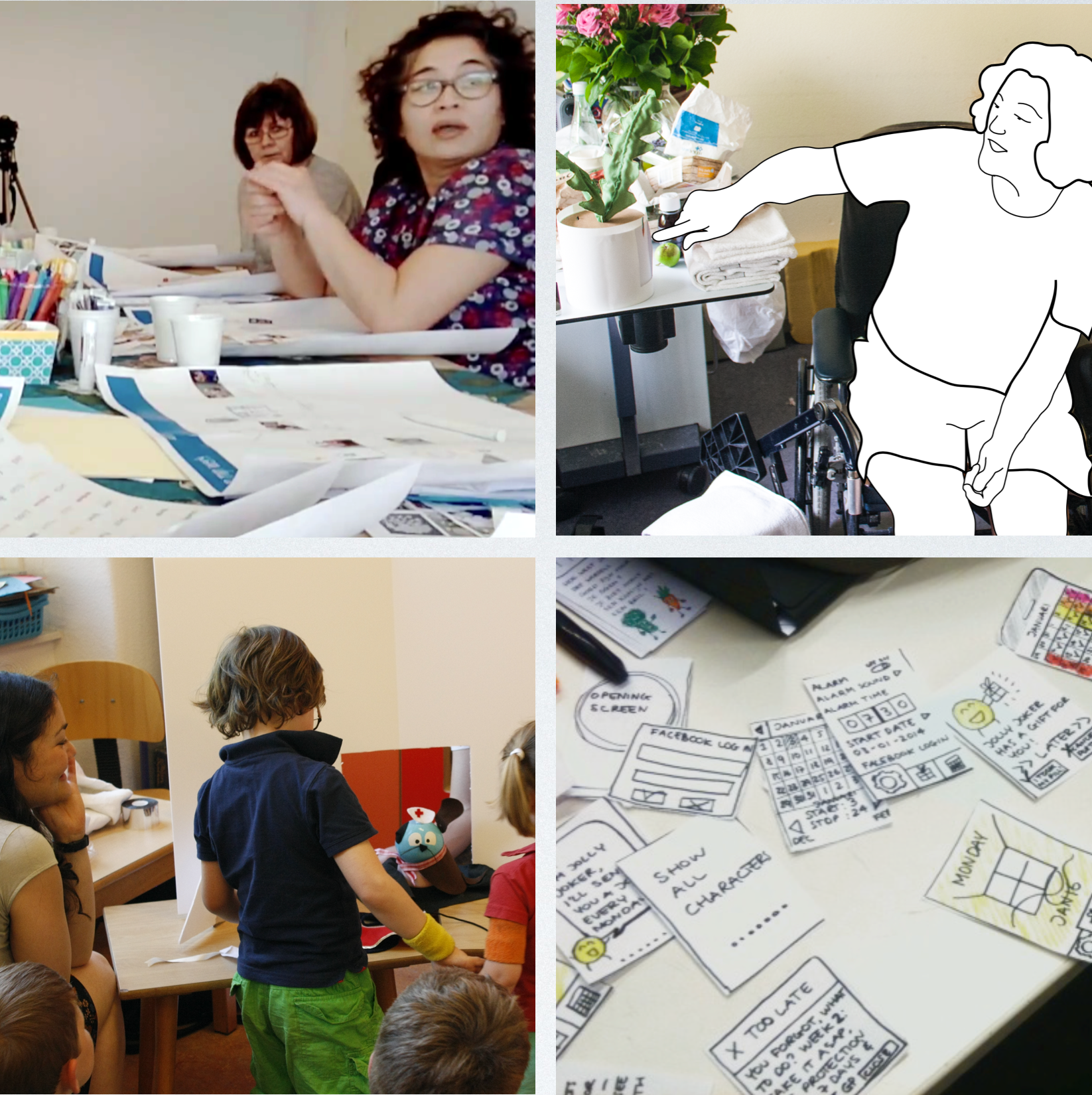 Let's get in touch!
Please find some examples of my work on this page.
I would love to get to know you, and tell you more!

Send me an email and I'll get back to you asap: